Till notes is a feature that allows your front-of-house staff to leave important notes for their managers during their shift.
How to create a till note
In the POS, click on the More button in the lower-left corner and select Till Notes. This functionality allows a staff member to leave a note. Once they click Submit - this will appear in the Current Till with their name. Once submitted, Till Notes cannot be edited or replaced.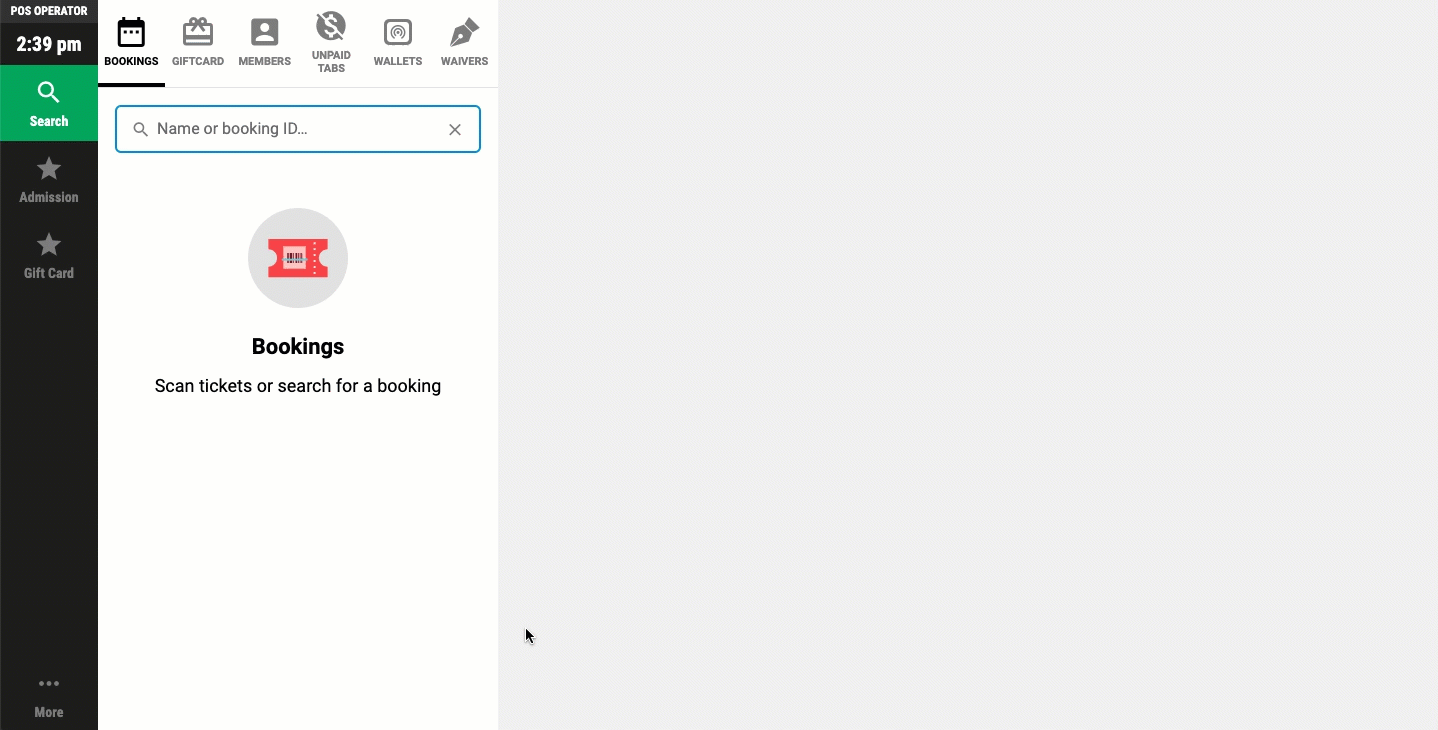 Where to find till notes
Go to More > Settings, click on Current Till and if you scroll down you can see all Till Notes left by staff for that day. Notes will appear in chronological order