The Policy section allows you to set venue terms & conditions and configure subscription opt-in rules.
1. Go to Settings > Account > Policy
​​2. Click Unlock to make changes​​​​​​


3. Add venue terms & conditions - this information is displayed to customers when purchasing any product online. Product-specific terms & conditions can also be set at the product level, these will come up right above your venue T&Cs in the same pop-up window.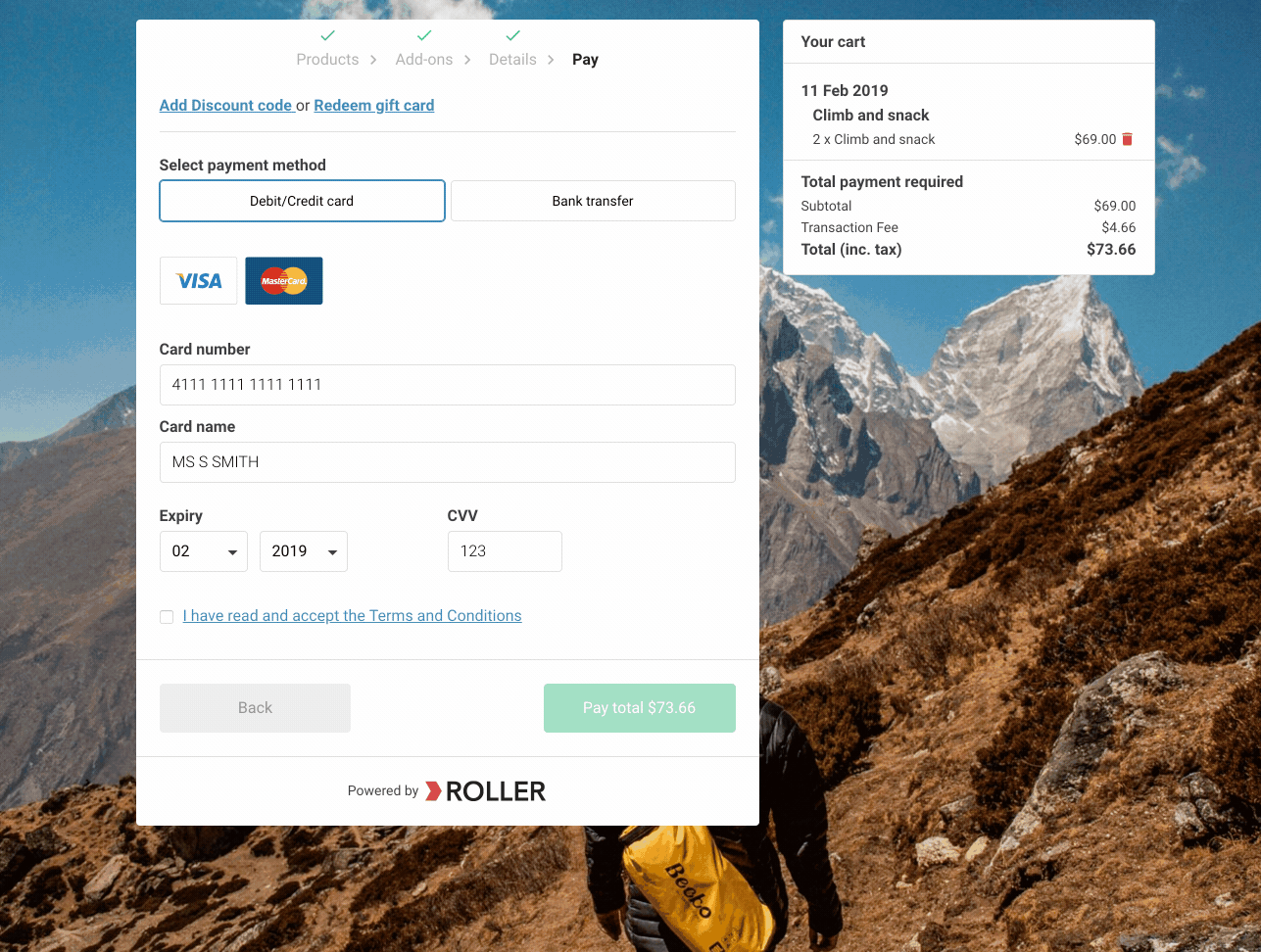 4. Configure mailing list subscription settings - add a subscribe button to your online checkouts and customise the message shown to customers, or set that the checkbox is selected by default.
Please check the legal requirements for anti-spam in your region. If your venue is bound by GDPR, you must have your subscribe checkbox unchecked by default.

5. Click Save