The Notifications area in Venue Manager will alert you of any long-running tasks in the background for exporting a large amount of data such as booking exports over a year or a runsheet with a lot of form data
When exporting something that is data heavy, the pop-up modal will prompt with the option 'Alert me when complete'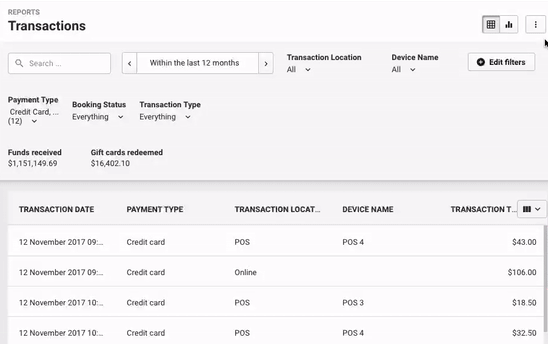 You can carry on with other tasks, when still in Venue Manager. A notification from the bottom left notifications icon in the left-side menu appears to alert you that the process is complete with a direct download link.
If the pop-up is missed, a dot on the notifications icon will indicate that there's an update. Clicking the notifications button will show all past notifications with links to download the CSV file as requested. Once the link has been clicked and completed, it will become greyed out.
Hover over the specific notification and click the X to remove the notification or Clear All when they are no longer required.