Explains how to configure and use POS to capture customer zip and post codes.
Collecting zip code in POS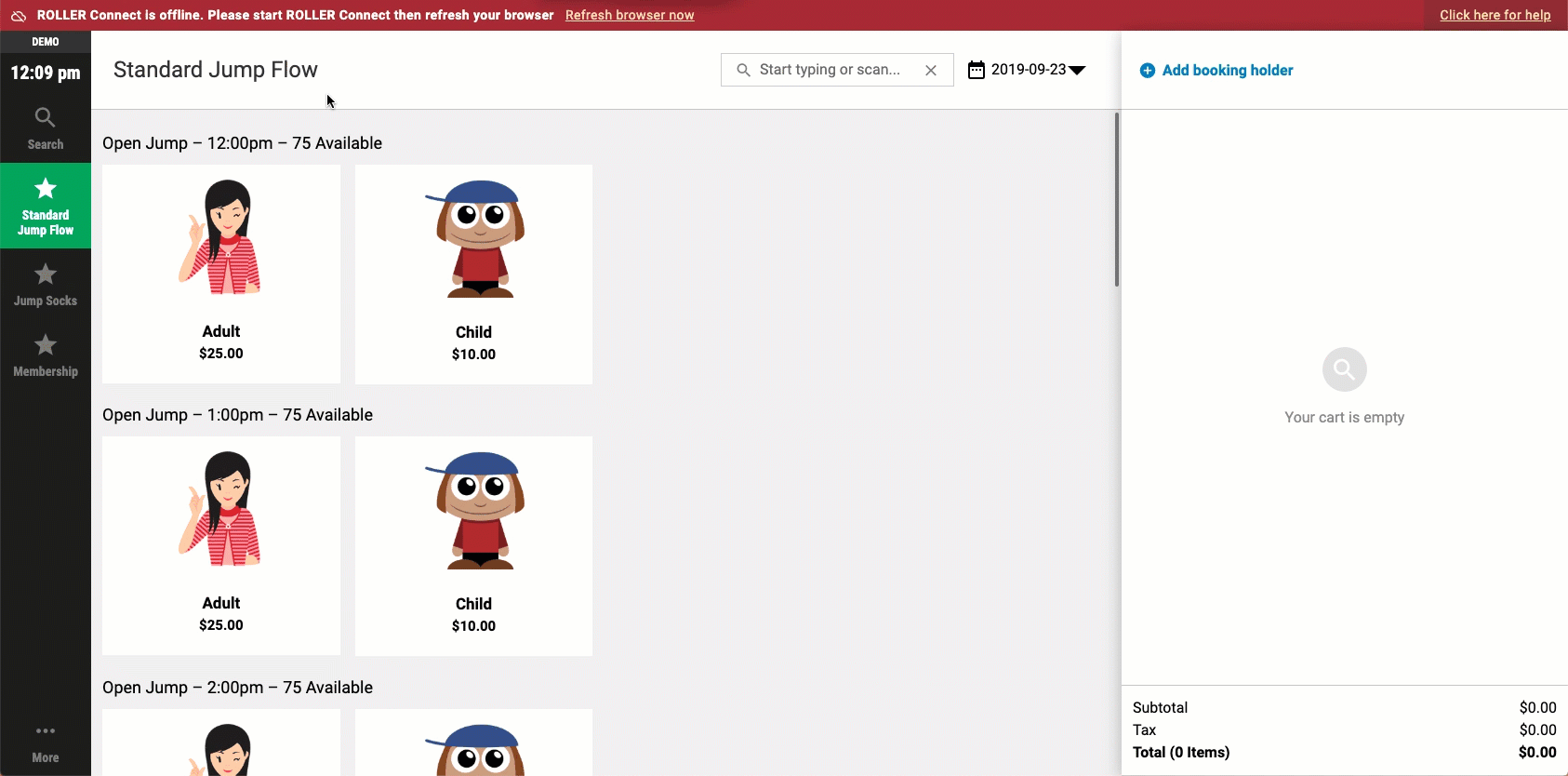 POS can be configured to prompt the staff member to record the customers zip code for each booking as shown in the above example. Where the zip code is non numeric, the staff member will be required to use the devices keyboard.
Configuration
This configuration will enable POS to collect zip code only.
From POS click 'More' > 'Settings' > 'Device'
Enable the Device settings:

'Skip "New Customer" details'
'Require postcode in "new customer" details' 


Scroll down & click 'save'.