The ROLLER Roadmap allows you to:
View features we have launched as well as those we are currently testing, working on, planned and considering;
Provide feedback in rating how important that feedback is to you and comments; and
Submit your own ideas.
Viewing the ROLLER Roadmap
Click on the Help icon to the left your staff profile in the top right-hand corner of Venue Manager and select ROLLER Roadmap.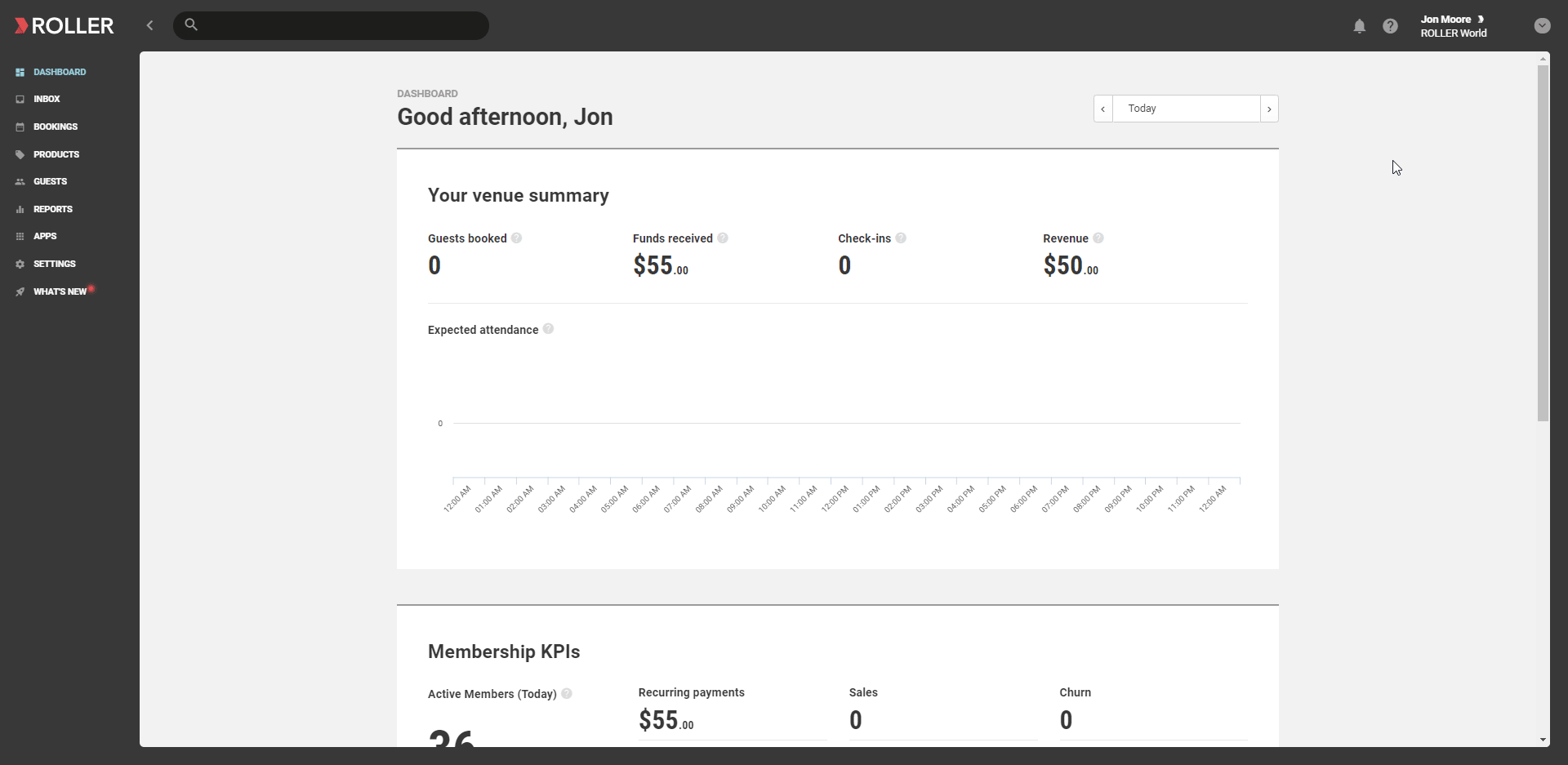 Navigating
The ROLLER Roadmap organises new features & feature update ideas into five main categories.

Launched displays recently released features.
Beta Testing lists features which are currently released for further testing to venues that participate in our early access program.
In Progress shows features which are actively being worked on by our designers and developers.
Planned are features which we are queued to be commenced.
Considering displays features which we are considering but have not committed to creating.
Contributing feedback
You can click any feature card to view more detail about the feature and to contribute feedback by:
Selecting how important that feature is to your venue by clicking on either Nice-to-have, Important or Critical; and
Describing your reason's for needing that feature, as well as any context around how you would use the feature.

Submitting a new idea
If you have an idea for a new feature or improvement which is not listed, you can submit the idea by clicking on the Submit idea button in the top right of the screen.