The General Ledger integration page is used to map transactions and events in your ROLLER platform to the associated general ledger accounts in your accounting software.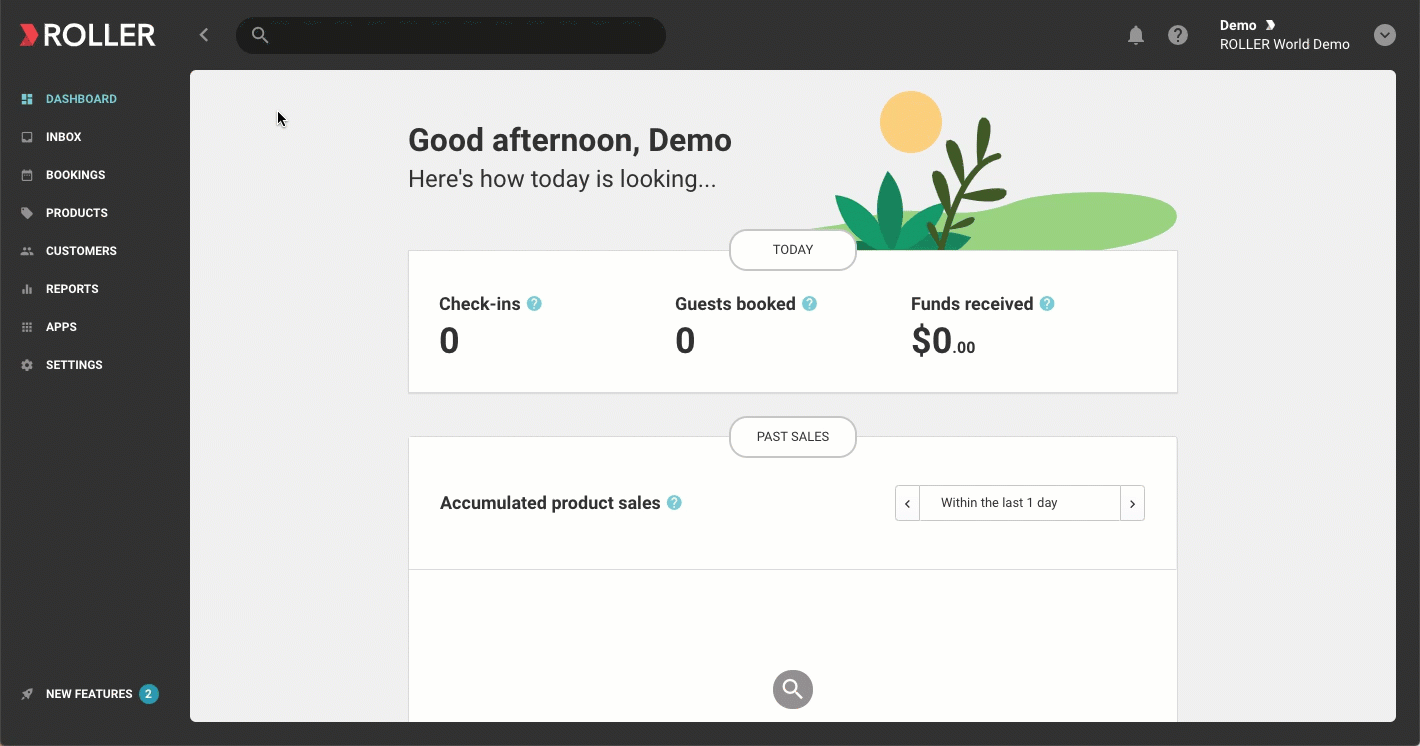 In Venue Manager, go to Settings > Integrations > General ledger


Type the reference codes relating to the different transactions and events that could occur in ROLLER. Note that this must match the codes you use in your accounting software. You can also adjust the codes associated for each product revenue by clicking the Edit reporting categories option
If you are using Xero as your accounting software, you can utilize our
Xero Export report
to import transactions and events directly. You will also need to ensure the tax descriptor is added to each transaction and event, which should match what you have in your Xero account. Please contact ROLLER Support if you aren't seeing this option.