This guide explains how to configure ROLLER POS to print receipts.
You must successfully complete each of the following installation processes before starting this configuration:
Install Receipt Printer such as an EPSON printer
POS hardware settings
Set up the device to use the ROLLER Print Service:
Open ROLLER POS and log in
Select the More menu option
Select Settings
Select Hardware
Toggle Use ROLLER Print Service to Yes
Select Save Settings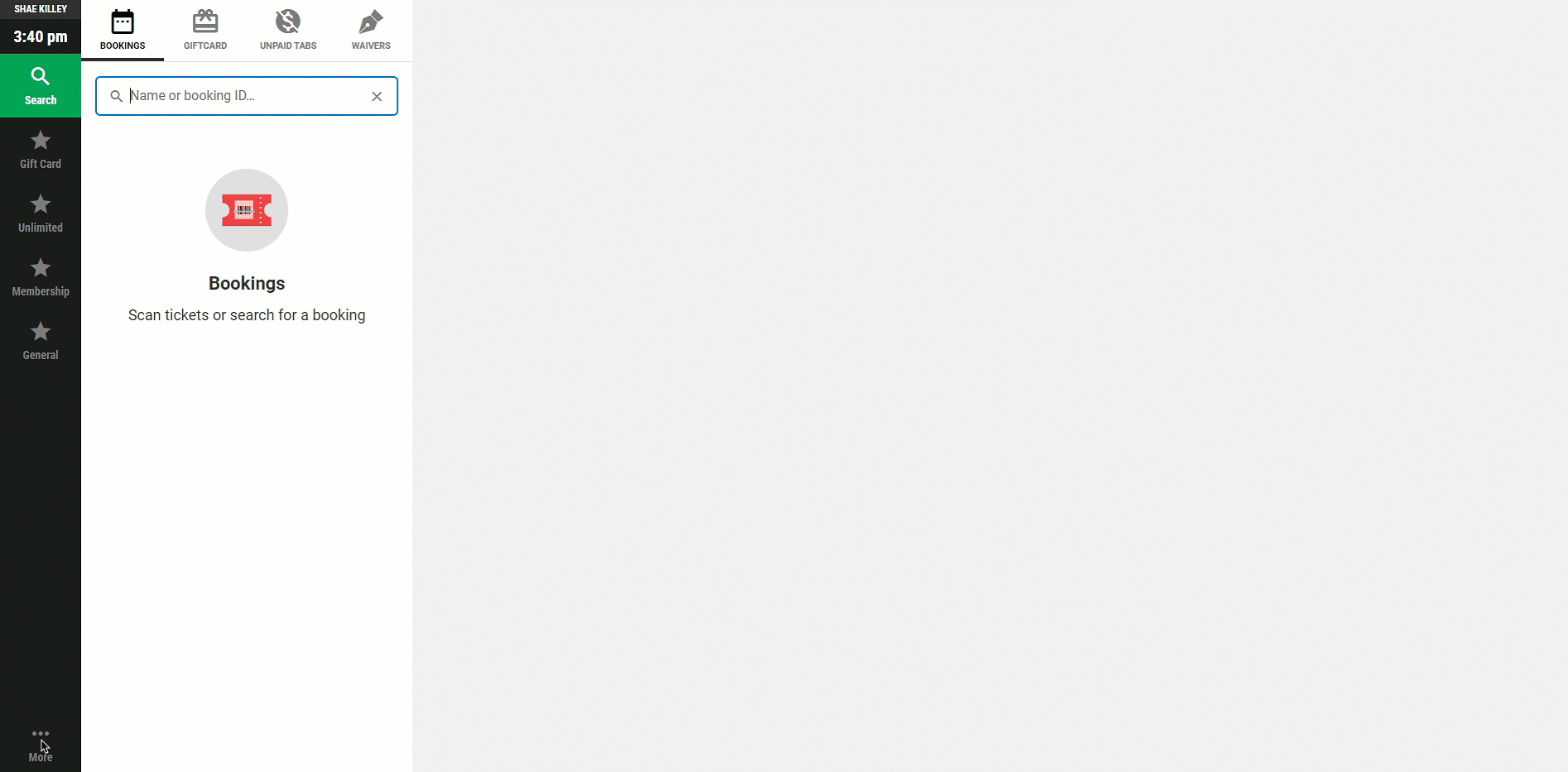 Test printing
Test the operation of the printer using your Playground (test) environment by:
Update the playground data as per this article ROLLER Playground
Wait for approximately 2 minutes for the server background process to refresh your playground data. Note this process can take longer based on server load. Do not perform multiple refreshes.
Open playground POS
Assign a POS device
Complete a transaction
Click print receipt once the booking is created
Troubleshooting steps
If the receipt does not print:
Confirm the green "ROLLER Connect Online" notification appears in POS.
For ROLLER Connect legacy, if a purple "ROLLER Connect Offline" appears, follow these steps to Restart ROLLER Connect legacy
If you do not see a ROLLER Connect notification at the top of ROLLER POS, then Install ROLLER Connect
Perform a Windows Printer Test as per the article Install an EPSON Receipt Printer
If you have followed the above steps and you're still having problems please log a support ticket.