When your ROLLER venue is ready, you will receive a welcome email to register your staff account and set a password. This article will show you how to activate your staff account and sign in for the first time.
In this article:
Email invite to activate staff account
Sign in to ROLLER apps
What's next?
Email invite to activate staff account
In your email inbox, you should have a welcome email with the subject line "Invitation from [VenueName]".
Click on the link, to proceed to account activation screen.
Enter your email address then set up a new password.
If you did not receive an email invite, please check your spam folder. Alternatively, please reset your password or reach out to your account administrator.
Signing in to ROLLER apps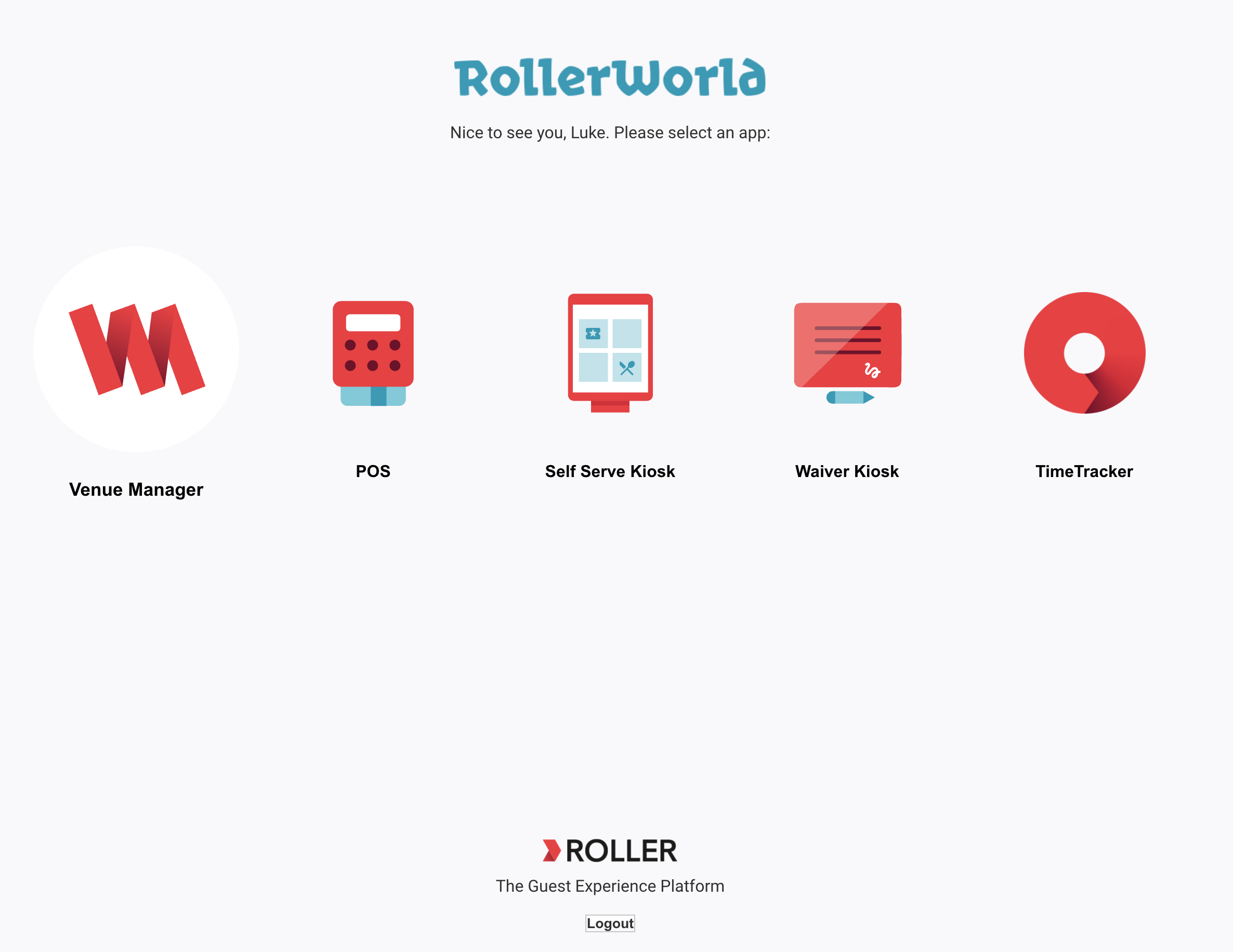 Once you have set up your password, you will be able to sign in using the ROLLER launchpad:https://launchpad.roller.app/
Select Venue Manager from the list of apps.
What's next?
After signing in for the first time:
Start by adding in the people who will implement ROLLER into your venue. You can add other staff at a later stage.
Add staff members who will be helping you setup, launch and implement your ROLLER account.
Add account settings for your venue after adding your implementation team.
Use ROLLER Academy

for short bite-sized learnings on using ROLLER POS and ROLLER VM.