Whenever a booking is created or a waiver is signed (including minors) in ROLLER, guest information is stored as a record in the Venue Manager.
Finding all guest data in Venue Manager
Head to Guests and click All Guests​ in Venue Manager.
Here you'll find a list of all guests. You can find guest records by searching for their Name or Email.
ROLLER will display information around the guests:
Name
Email
Cell phone
Total Spend
Joined Date
Zip Code
Within Venue Manager you can choose which columns to display.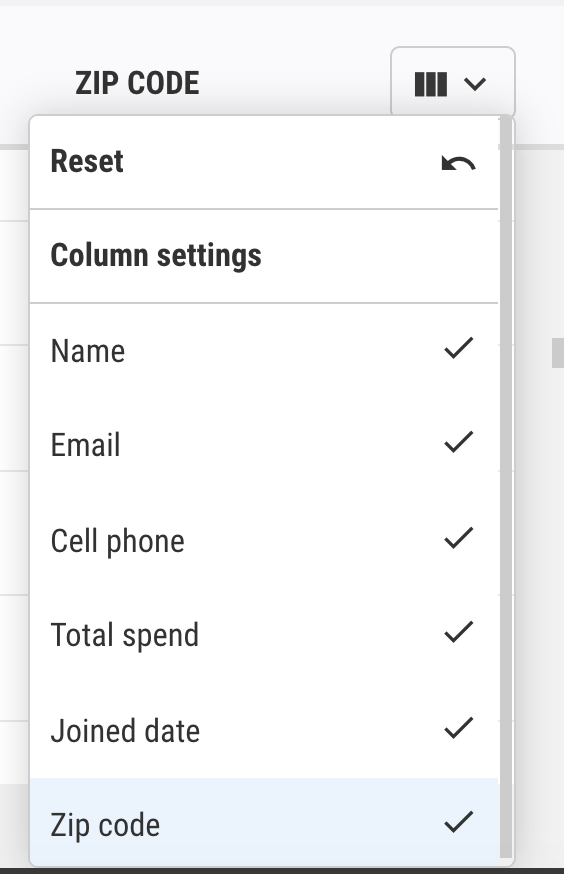 You can also hide or sort columns into ascending or descending order.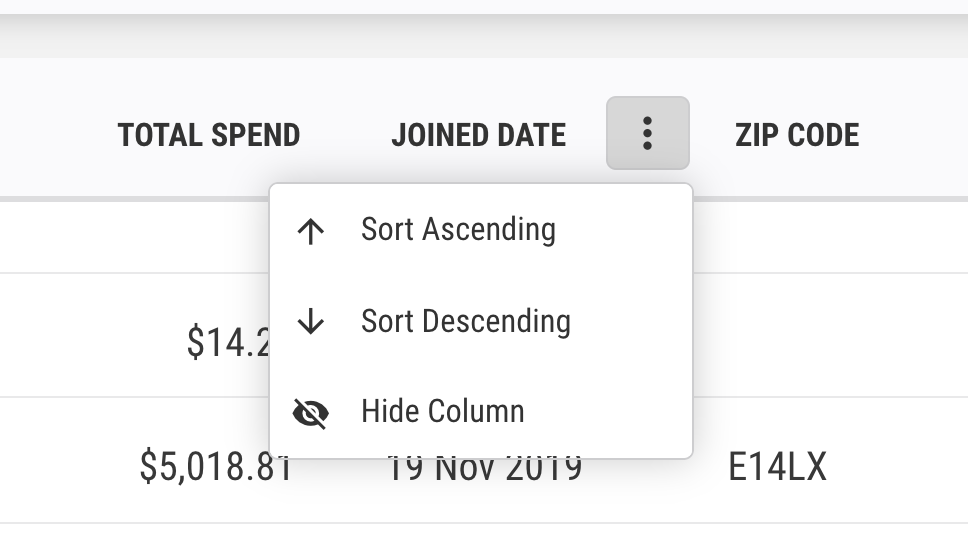 If you want to further analyze your guest data you can export all data into a CSV file. Also, using our Segments functionality you can easily segment your guest records based on rules that you create, so you can easily target specific guests for marketing purposes.