To sign in to the ROLLER Self-Serve Kiosk (SSK) app:
From Venue Manager, go to Apps > Self Serve Kiosk > Launch SSK or type in Selfserve.roller.app into the address bar of Chrome on the device for the SSK.
Sign in using your ROLLER account email and password.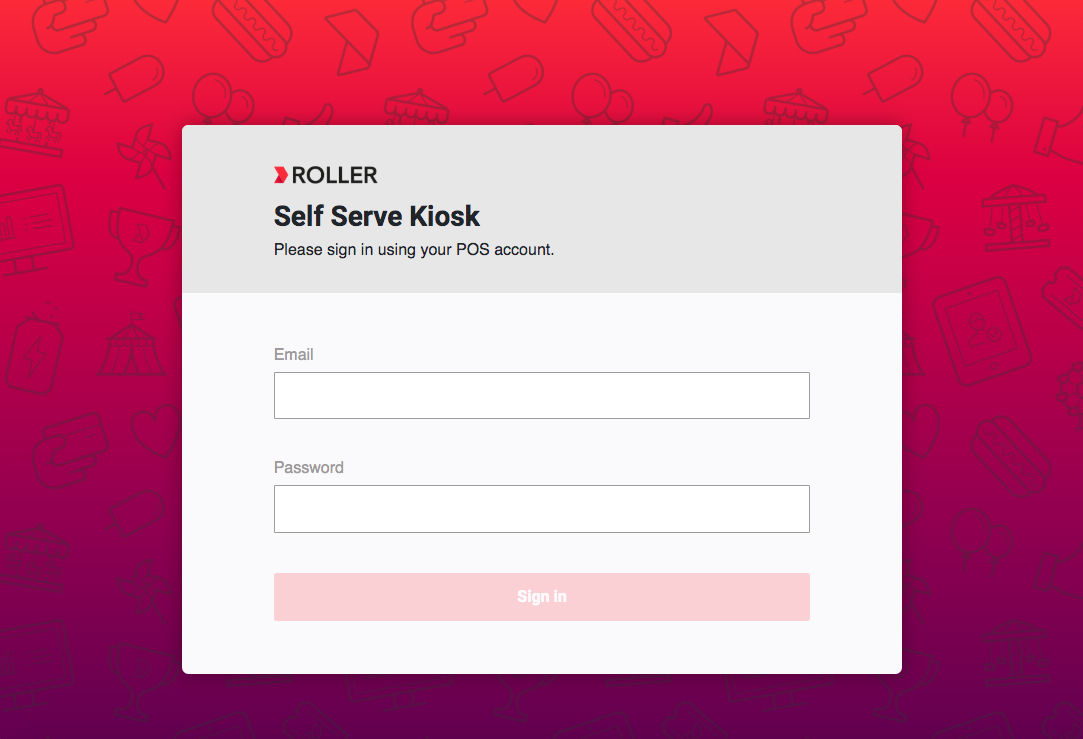 Select the device to allocate.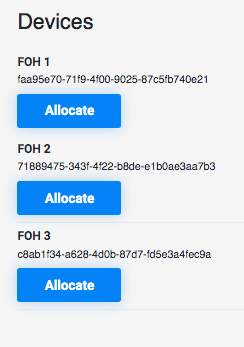 This will redirect to the SSK welcome screen.
If the SSK is on test mode, it cannot take payments. Please adjust the Device Settings in Venue Manager to switch off test mode.