1. Go to Settings > Account > Policy
​​2. Click Unlock to make changes​​​​​​


2. Add your venue terms & conditions. Your venue terms and conditions are displayed to your customers when purchasing any product online.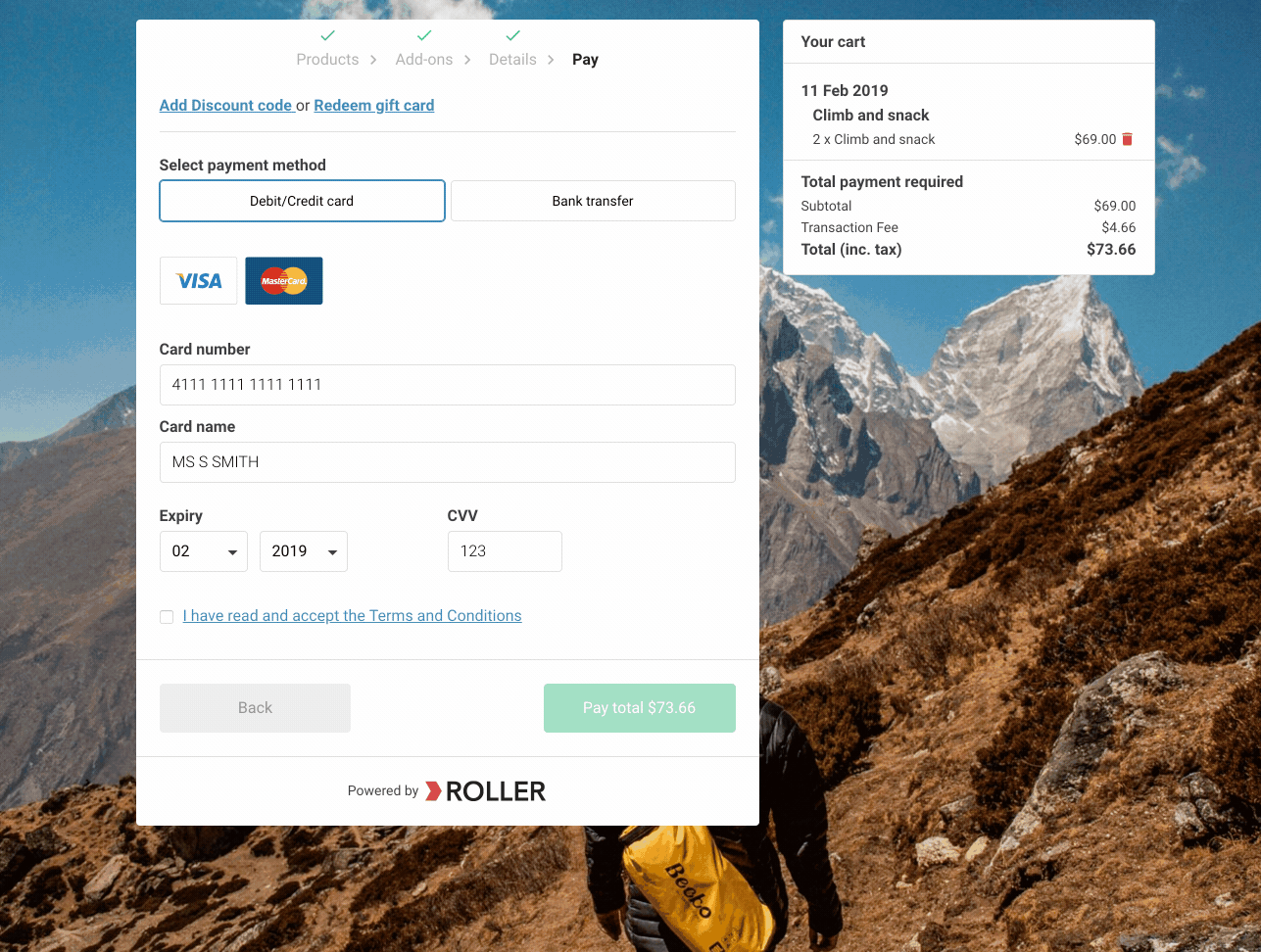 You can also set product-specific T&Cs at the product level
3. Choose your mailing list subscription settings. Here you can add a subscribe button to your online checkout. You can customise the message shown to your customers and select if the checkbox is selected by default.
Please check the legal requirements for anti-spam in your region. If your venue is bound by GDPR, you must have your subscribe checkbox unchecked by default.

4. Click Save