Manager Code ensures only Admin & Managers can adjust POS settings such as till functions, authorizing refunds, hardware & device settings
Head to your Hardware Settings
After logging into POS, click on Settings and select Hardware from the menu options. Please note only Admin and Manager staff accounts can reset Manager Codes
At the bottom of the screen, under 'Enter new code', key this into the text box and click 'Reset Manager Code'. This pin that is set will be across all POS Devices for the entire venue, Managers and Admin level permissions can also use their individual POS sign in passcodes as their Manager Code on POS, you can read more about this here.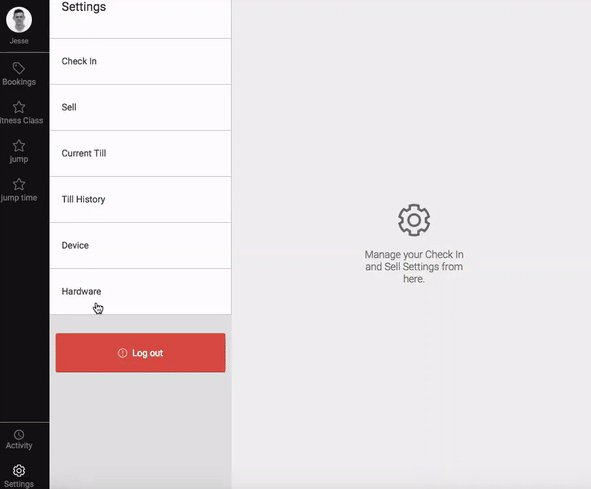 When the Manager Code is prompted:
A POS user will be prompted on POS to key in the Manager Code for the following scenarios:
Adjusting Settings for Current Till, Till History, Device & Hardware
Adjusting activity to Open Till
Complimentary bookings
Discounts
Overbooking products
Refunds
To re-print a ticket or receipt that's already been printed - to activate this, please log a support request
If a staff member tries to carry out any of these actions, the Manager Code modal will pop up in the middle of the screen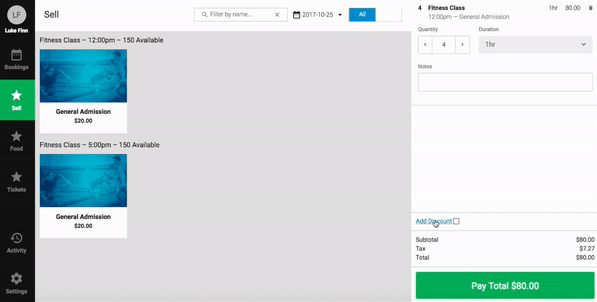 Passcodes that are set of Manager accounts can also be used as a Manager Code. There are some POS device settings that can disable requiring a Manager Code for custom discounts and complimentary items, please see this article.