If you have limited and varying capacities over multiple areas of the venue- make use of our Locations functionality
Head to Location Settings
Hover over the 'Settings' menu and select 'Locations'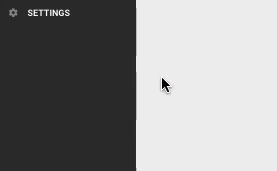 On this page, there is a description of our Locations functionality which is as follows:
Locations are used to manage the capacity of areas (or rooms) in the venue.
Once set up, Products can then be linked to Locations, so you know where customers will be allocated to, and to also ensure you never overbook.
Want to know more? Please head over to our Knowledge Base for more information.
Single Booking locations are used when the location only allows people from one booking, such as a function room
Multiple Booking locations are used when the location is allowed to have people from different bookings there at the same time

Planning Location Setup
Before creating locations, you should think of the venue and it's different areas/capacities. You should always have a location for the entire venue, then you can also create a location for each room or section you may have
e.g.
Venue - 500 people
Party Room 1 - 20 people
Party Room 2 - 30 people
Private Area 1 - 60 people
Private Area 2 - 60 people
If you have products that have their own capacities but not a designated physical area, but will also count towards the numbers of the whole venue, you should also create a Location for it. For example, you might have a class that runs in the entire venue but it's not for 500 people but a smaller amount of 25

Create a Location
If you have no locations yet, it will prompt you to add one, or you can click 'Create a Location' in the top right

Give the location a name, assign how many guests it can hold and select Multiple Bookings

If the product has to pull from two different locations, ensure to create two separate locations by pressing the Create New Location button again, do not create a sub location



Creating Sub Locations
In the event of Party Room scenarios, create sub locations if you want the product to choose between one or the other location.
Click the Add Location button and name the Location Group as the category, e.g. Party Rooms, Function Spaces, or VIP Rooms
Click the Add button (+) on that location group for how ever many sub locations you need to create and name them accordingly, then add in the capacity and ensure it is set to Single Booking. Make sure each has a unique name and don't forget to set the quantity of each room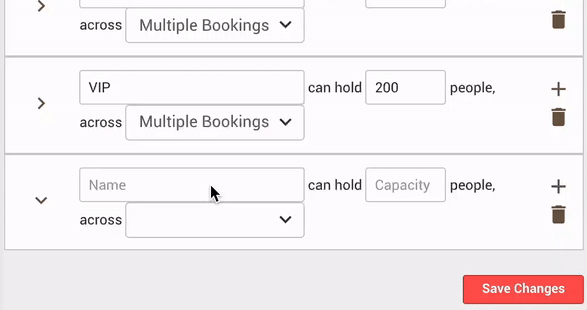 If you click the more button in the top right, you can Expand All or Collapse All sub locations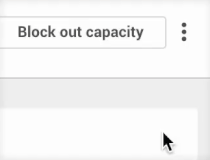 Save
Always remember to Save Changes