In this article, you will learn how to access and login to POS, as well as allocate the correct POS device profile to your physical POS device.
Skip to:
Accessing POS
You can access POS by navigating to pos.roller.app within your Google Chrome browser
Alternatively, if you're already in the Venue Manager you can navigate to APPS > POINT OF SALE > click LAUNCH POS
Logging into POS
To login to POS you need to ensure you have an active staff account with permissions to access the POS.
When you first login to POS you will be prompted to enter your email & password.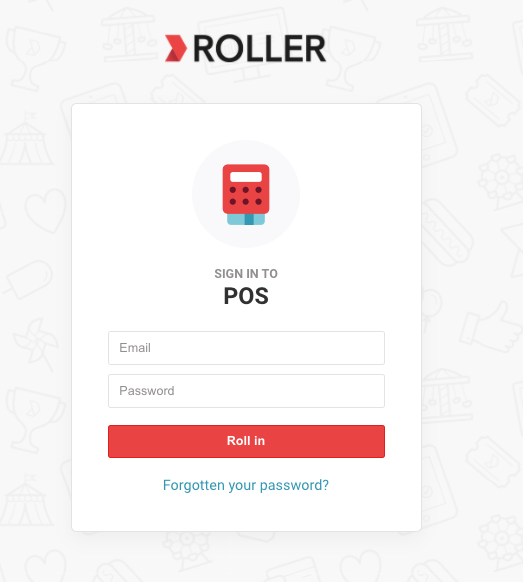 Following this initial successful login using your email and password, staff will then be able to use their POS PIN when logging into the POS for quicker access.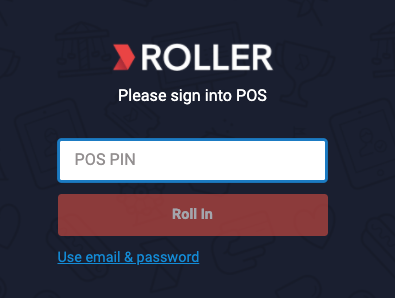 Logging out of POS
To log out of POS navigate to More
Click red Log out button
Device allocation
When using the POS you need to ensure the physical device you're using is allocated to the correct POS device profile that has previously been created in the Venue Manager.

The device will stay allocated to the same POS device profile unless your cache is cleared or someone deallocates your POS device.
To ensure you're allocated to the correct POS device when logged into POS click More
Click Device

If you're not currently allocated to any device, you'll see a full list of POS devices to choose from
If you're already allocated to a device you'll see the name of the device you're allocated to at the top of the screen. If you want to change POS device you'll need to deallocate it

.
If you can't allocate a device because it's greyed out, then you will need to deallocate the device in Venue Manager, then refresh your POS browser and try again.